New years resolutions holding or failing? .. how about that addiction you have to bacon?
this exercise to bacon tshirt is a must for anyone who would rather have bacon than exercise
funny humorous apparel that will be a talking point at the gym
Exercise = eggs are sides for bacon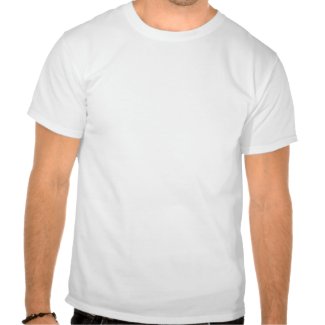 Exercise..BACON T-shirts
by
Benann99
Shop for other
tee shirts
from zazzle.com.