Rdwnggrl .. is not only one of our favorite stores on zazzle but also they are one of our favorite people on the planet ..
Their kind heart and accepting compassionate ways are reflected in their designs .. especially in their
equality store
.. their same sex civil ceremony wedding products are a specialty
The photography from Rdwnggrl is stunning, the wildlife photos are among the best we've seen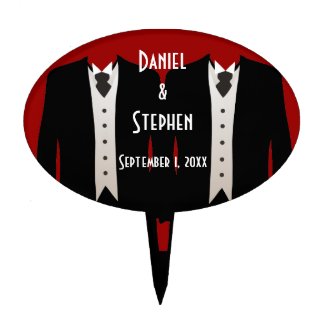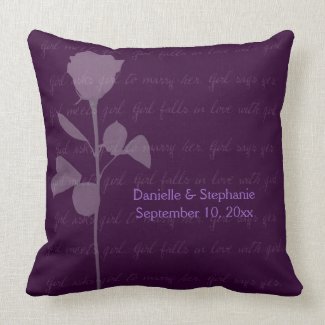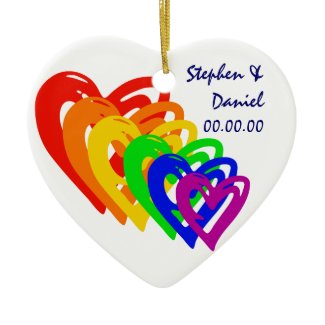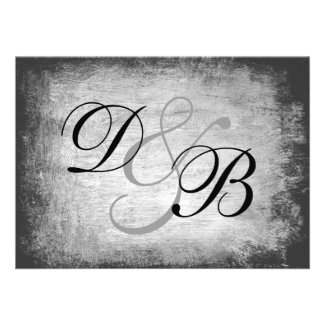 15% of the mini messenger bags
net sale price will be deducted when one or more qualifying mini messenger bags are purchased and the coupon code MINIBAGSSALE is applied at checkout. The net sale price is the price of the product (excluding shipping and taxes). Offer is valid through March 31, 2013 11:59pm PT. This offer does not apply to past purchases and may not be combined with any other Zazzle promotional or volume discount offers. If a volume discount applies to your order, you will receive either the discount set forth in this offer or the standard volume discount, whichever is greater. Offer valid on
Zazzle.com
only.